More than

25


years of service
"For the Ride of Your Life"
Specializing in personal service, we work with you to add those custom touches, fitting your bike for both comfort and style. From custom fabrication, paint work, and powder coating to regular maintenance and repairs, we have you covered.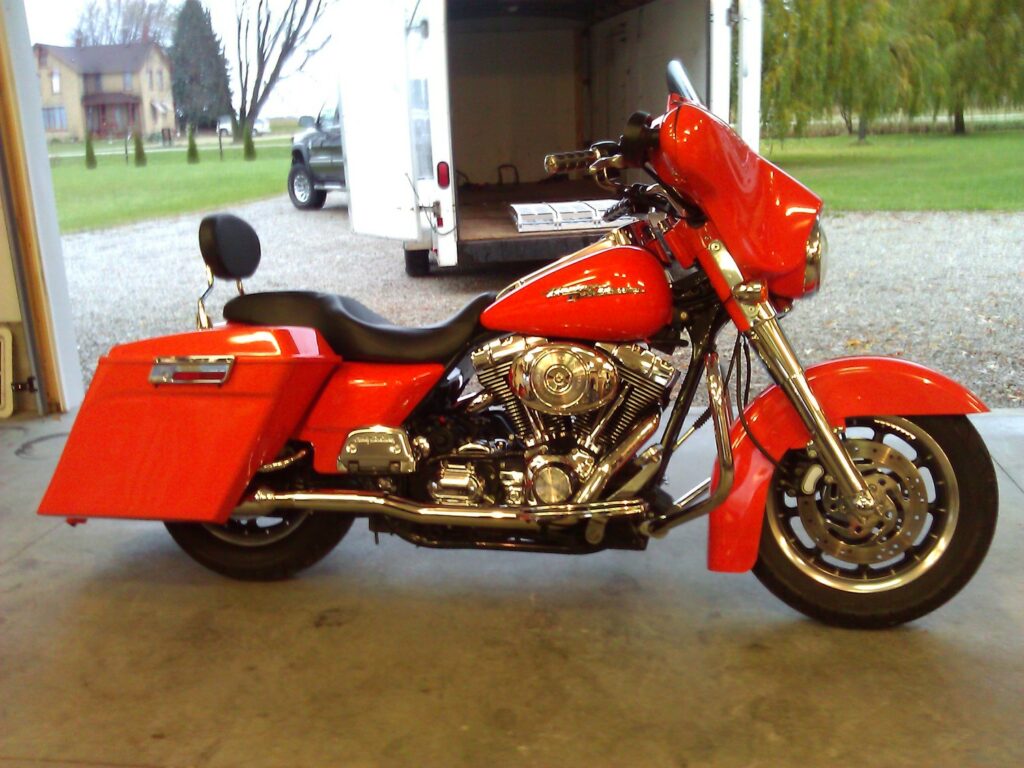 Motorcycles are our passion.
Each motorcycle we customize is a mix of engineering and art.
Our benefits
why choose us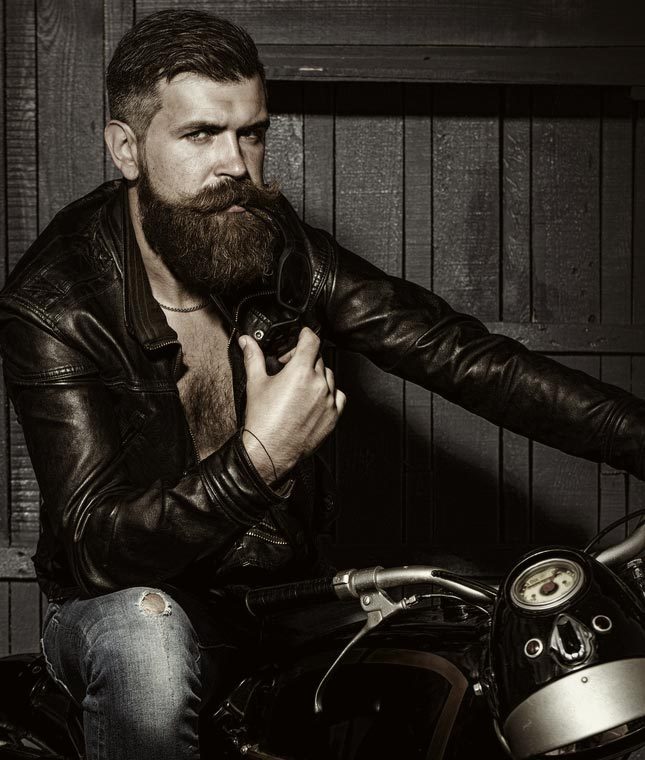 TESTIMONIALS
satisfied customers
"We met some really great people that you wouldn't necessarily expect to meet in your normal day-to-day living. It gave me a really great insight into the diverse ways Americans think."

"Definitely worth the investment. Nice work on your motorcyle club. Nice work on your motorcyle club. I could probably go into sales for you."



We carry parts and accessories too! Check out our inventory in our online store.