Customization

Tires & Service

Parts & Repair

Accessories & Apparel

For the Ride of your Life
explore our rides
"For the Ride of Your Life"
Specializing in personal service, we work with you to add custom touches, fitting your bike for both comfort and style. From custom fabrication, paint work and powder coating to regular maintenance and accident repairs, we have you covered.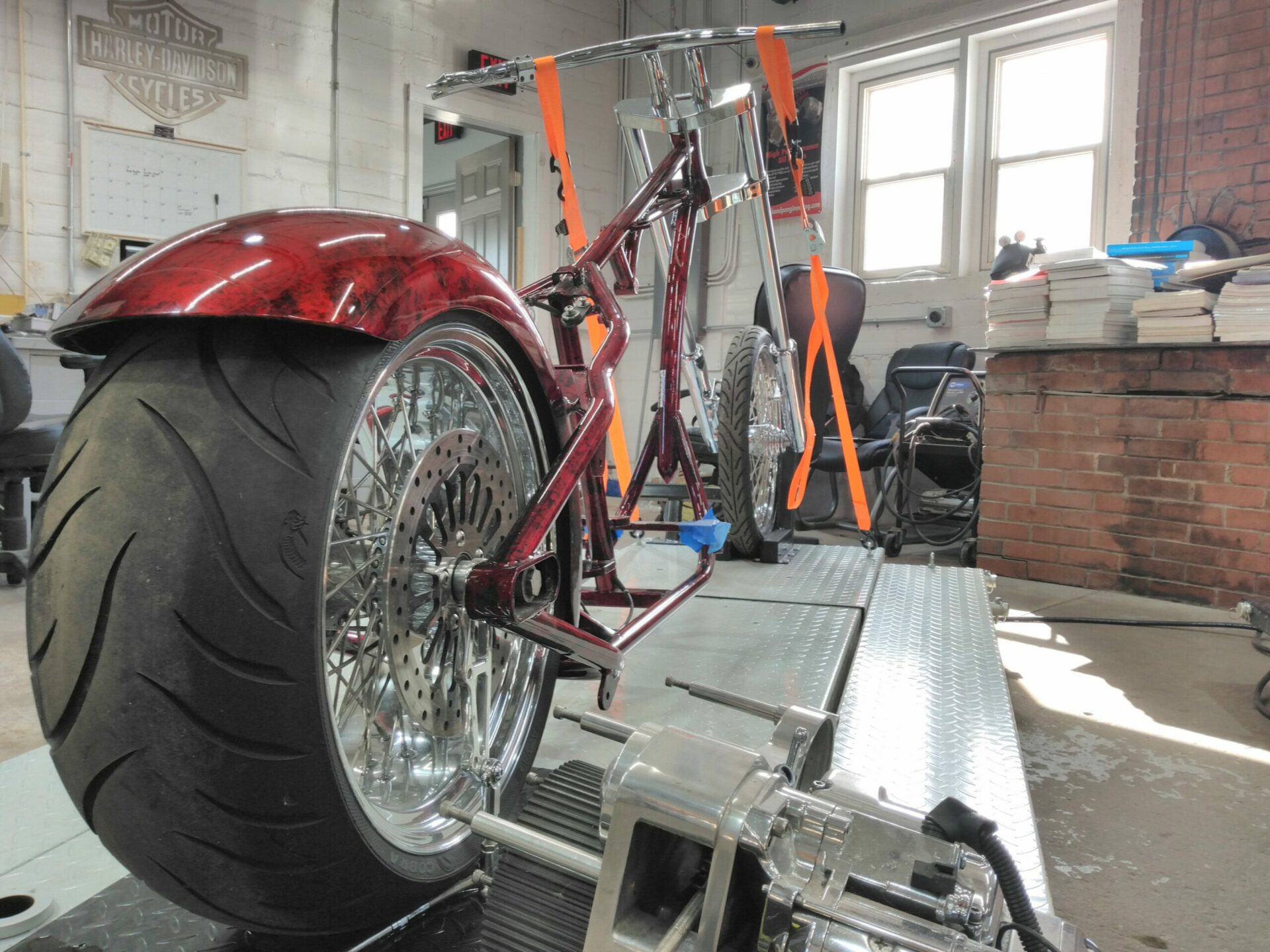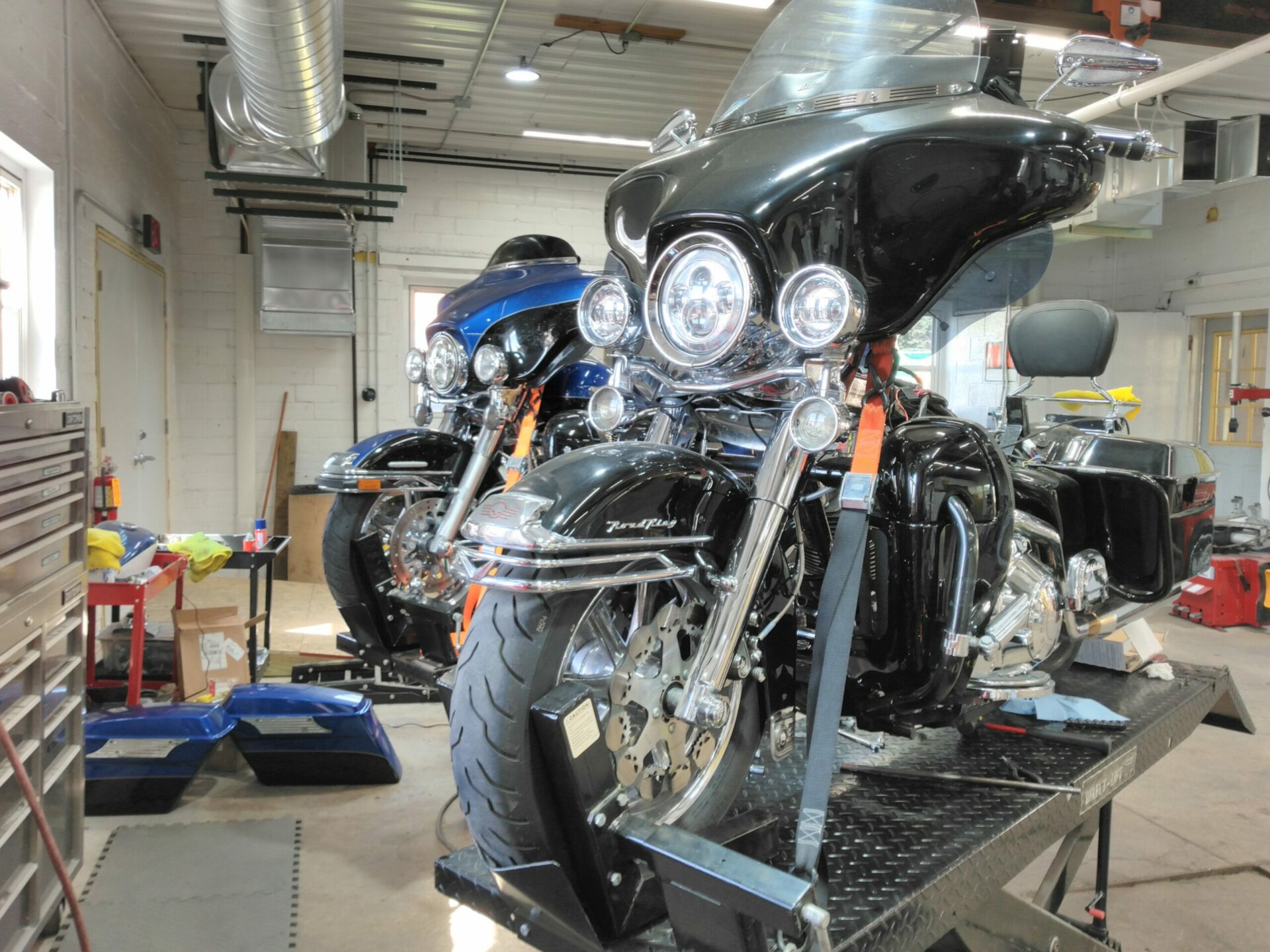 "we kept what we
loved about the bike"
Motorcycles are our passion. Each motorcycle we customize is a mix of engineering and art. We add those custom touches to make your bike unique to you, including adjusting fitment for not only style, but your most comfortable ride yet. Your bike will feel like a whole new ride again.
We sell custom parts, accessories, and riding gear, and offer basic maintenance services, including Tires, Oil Changes, Brakes and More.
Want to get the most out of your ride? We can modify bikes to suit both your size and shape, and your style choice.
We have the gear to fit your style. Whether it's accessories for bike, or accessories for yourself, we have you covered.
our benefits
why choose us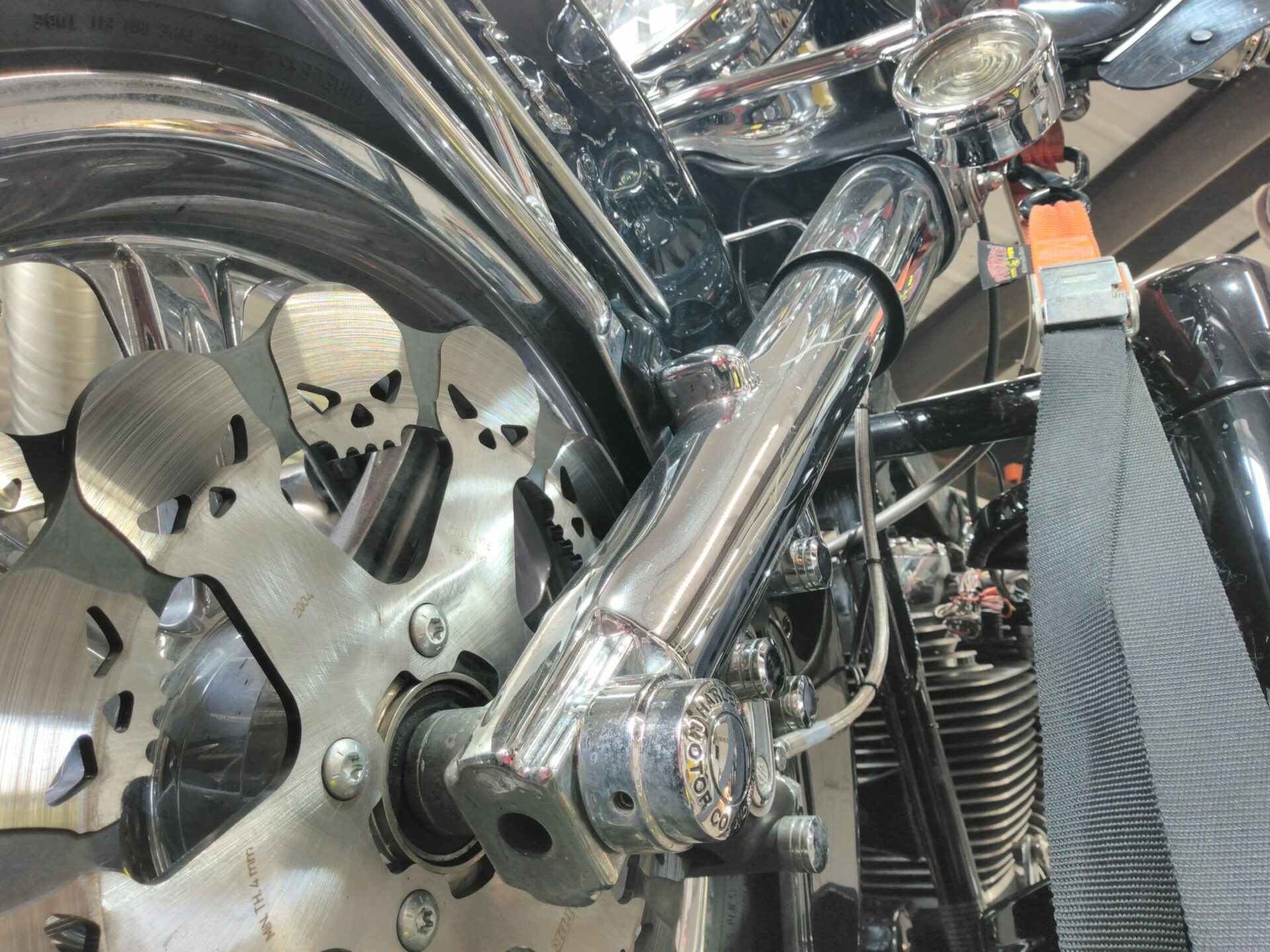 Meet Like-Minded Folks
We love motorcycles as much as you; that's why we're dedicated to providing the best service around. We're proud of our work and want our customers to be proud of what they ride.
Attention to Detail
Our small but dedicated team works directly with you for the best experience possible. 
Affordable Service
We offer competitive rates and a wide selection of affordable parts. 
Locally Owned
Want to see the what we're about in person? We're just a quick ride to Bonduel, WI. Stop by and check out what we're all about!